Welkom
Vakantie!
Tenminste een beetje, wij hebben hier een klusvakantie en ondertussen genieten wij in de tuin. Wat betekend dit voor de webshop? Die blijft gewoon open MAAR het kan zijn de het iets langer duurt voordat de orders worden verzonden omdat ik nu niet iedere dag in de stad kom. 17 Augustus is de vakantie weer voorbij. Bij vragen mag je gerusten mailen of berichtje sturen maar hou er rekening mee dat het even kan duren voordat ik terug reageer.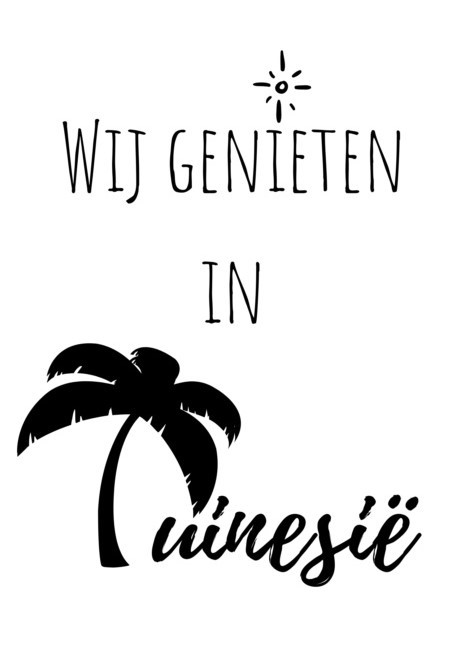 Betaalmogelijkheden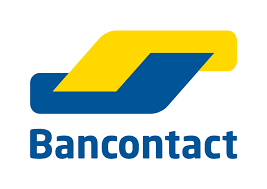 Verzendkosten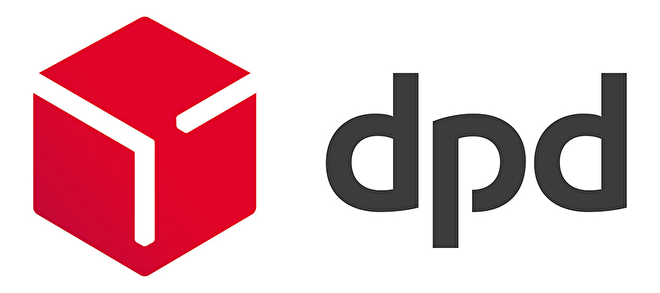 NL €5,95 BE €8,00​ DE €9,00
NL vanaf €65 gratis!
BE/DE vanaf €100 gratis!