You can use different methods of paying for your order. 
Ideal, for our Dutch customers.
The Belgium variant of Ideal.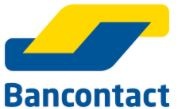 And ofcourse we have the German variant.
And we also offer PayPal.

And when you go to our store or visit us at events you can use Pin and off course Cash.