Betaalmogelijkheden
Bij uw bestelling kunt u kiezen uitverschillende betaalmogelijkheden.
Ideal, Voor al onze Nederlandse klanten de betaalstandaard van tegenwoordig!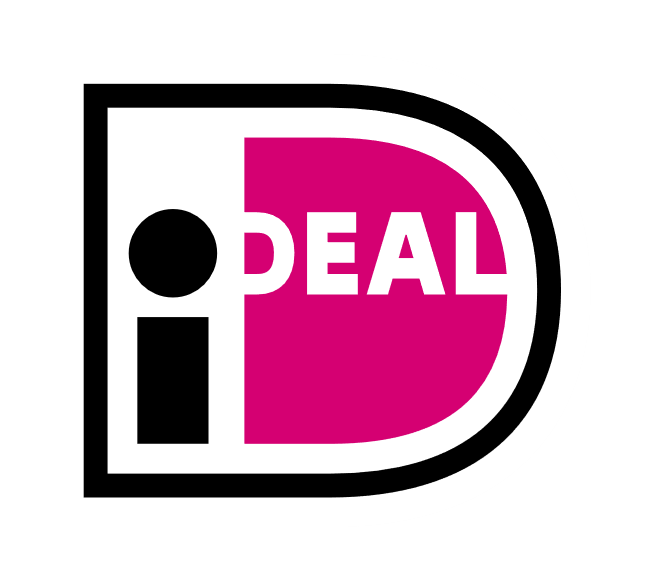 De Belgische variant van Ideal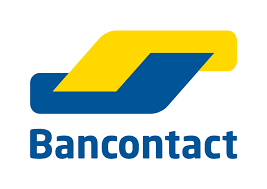 En natuurlijk ook de Duitse variant is beschikbaar

Daarnaast bieden wij ook Paypal aan

En voor ophalen of op de beurzen hebben we natuurlijk ook nog Pin en Good old fashion Cash!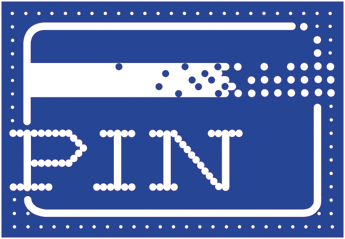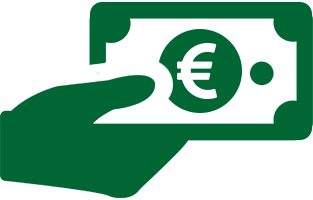 Betaalmogelijkheden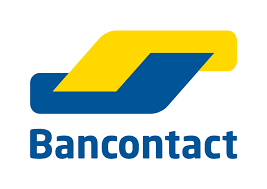 Verzendkosten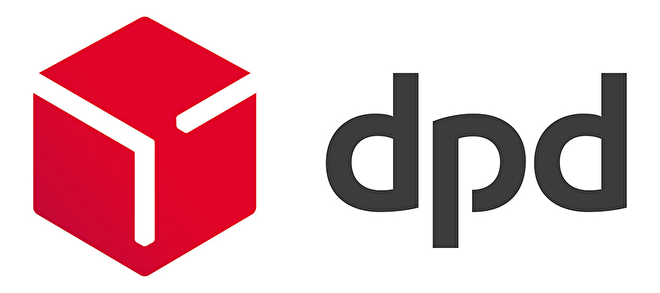 NL €5,95 BE €8,00​ DE €9,00
NL vanaf €65 gratis!
BE/DE vanaf €100 gratis!