Leveringen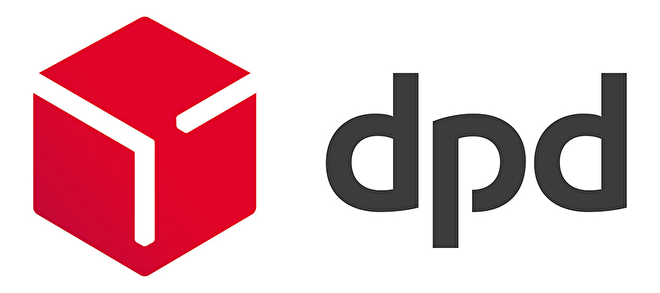 Wij maken gebruik van DPD om onze pakket te verzenden. Het is op verzoek mogelijk om een andere pakket vervoerder te kiezen, maar dit is alleen in goed overleg.
De tarieven die we hanteren:
NL €5,95 BE €8,00​ DE €9,00 Rest van Europa €9,00
NL vanaf €65 gratis!
BE/DE vanaf €100 gratis!
Het kan zijn dat je pakketje wordt geleverd in een minder aantrekkelijk doos dan je zou verwachten bij nieuwe artikelen, dit komt omdat we veel veel verpakkingsmateriaal van onze leveranciers krijgen. We herbruiken dan ook bijna alle dozen en al het vulmateriaal. Hiermee proberen wij ook een beetje het milieu te sparen!
Het kan zo zijn kan je order niet compleet is omdat iets niet op voorraad is of omdat er een Pre order artikel bij zit. meestal kiezen wij ervoor om het grootste deel van de order alvast op te sturen en kosteloos de rest na te sturen. Wij laten je dit ook zo spoedig mogelijk weten per e-mail.
Levering verloopt via de postbode of pakketbezorger van DPD Over het algemeen zal de aflevering de eerstvolgende werkdag tussen 9:00 en 18:00 plaatsvinden. Helaas kunnen wij het moment van aflevering niet garanderen.
Winkelwagen
Geen artikelen in winkelwagen.
Verzending
Shipping costs
NL €5,95 Free €65
BE €7,90​ Free €100
DE €7,90 Free €100
DK €10,50 Free €125
FR €12,50 Free €125
IT €14,50 Free €150
LUX €9,95 Free €125
PL €13,85 Free €150
ES €15,50 Free €150
SE €14,00 Free €150
CZ €14,00 Free €150
Betaal mogelijkheden