Great Britain

With the support and supplies shipped in from the USA via the U-Boat-terrorised Atlantic convoys, forces of the British army - with their Cromwells, Churchills, and Sherman Fireflies stormed across the English Channel and upon the beaches of Normandy - while (in the hours before the landings) the Red Devils of the British Airborne had parachuted their way behind enemy lines to capture key objectives which would pave the way for the liberating Allied forces to then sweep back across Europe.
That's not to mention the Commonwealth troops of Africa, Australia, Canada, India, New Zealand and South Africa who shared much of the same equipment - and fought throughout Europe, Africa, the Far East and beyond - meaning that these models from the Bolt Action range cover a vast swathe of the Second World War.
Betaalmogelijkheden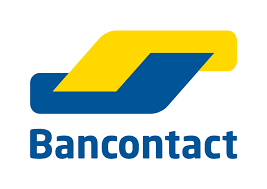 Verzendkosten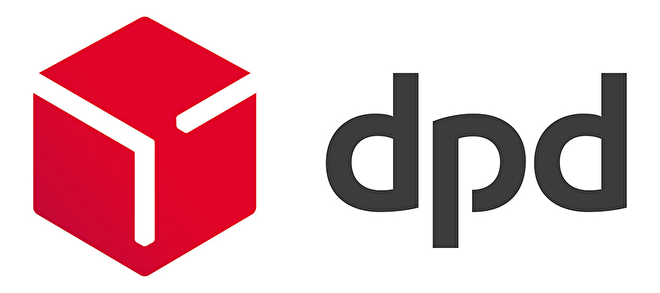 NL €5,95 BE €8,00​ DE €9,00
NL vanaf €65 gratis!
BE/DE vanaf €100 gratis!